/
Consultation & Problem Solving
Consultation & Problem Solving
We are happy to assist our customers with advice and suggestions to help streamline and optimize their production.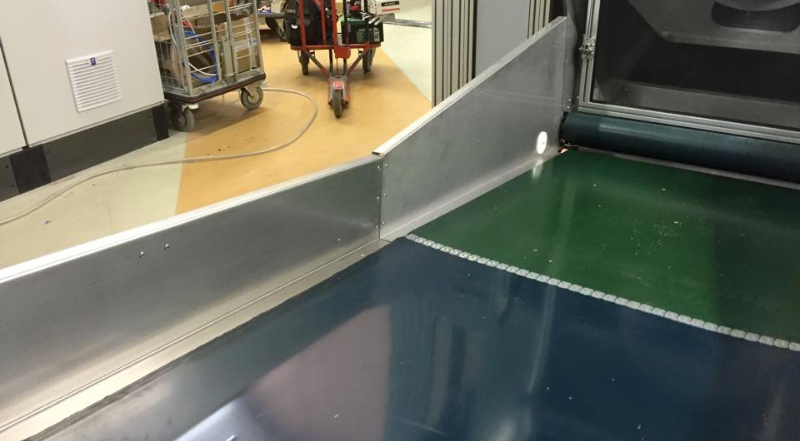 We do not only supply conveyor belts, we also have extensive knowledge of the entire transportation process. This means that we are easily able to identify faults that can cause belts to break down and it also means that we can provide you with suggestions to improve your transportation system.
When designing conveyor belt systems it is very important that dimensions and calculations are correct from the outset. Our skilled technicians can help you with this crucial step. They will also design the system and quote you a price. When the belt is ordered and delivered our technicians will install it before carrying out a functionality test and a final inspection. Frebelt will then maintain the conveyor system during its continued operation.