Service & Support
We work in close consultation with our customers and our ambition is to always stay one step ahead.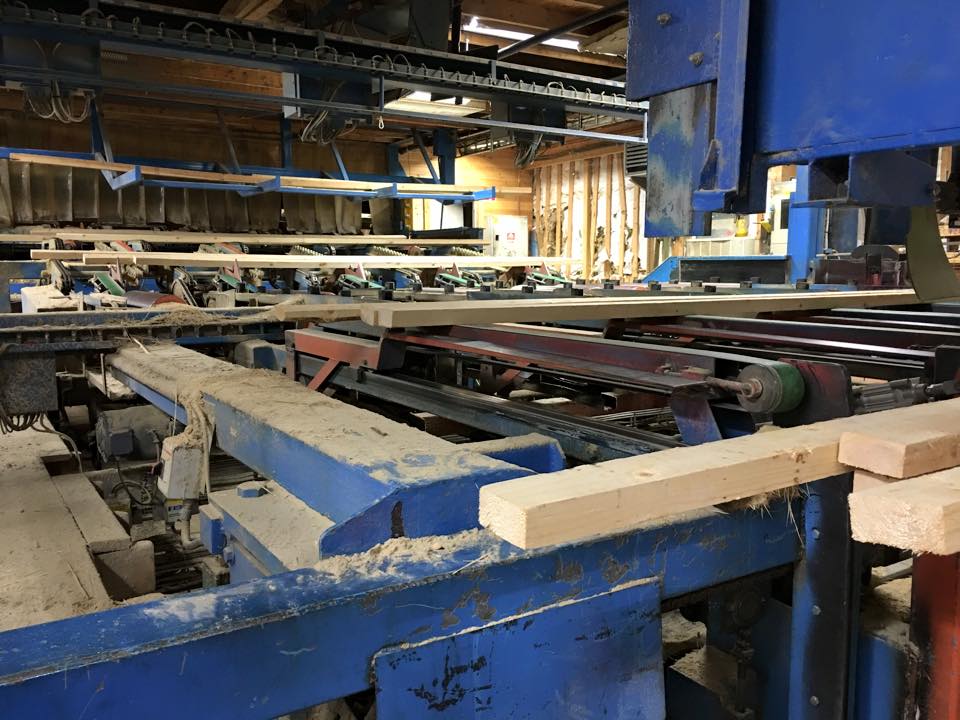 Our aim is to be able to quickly provide products and services to prevent disruptions to our customers' production.
Servicing and reparations can be carried out on location or in our workshop. We know that downtime in production is costly and that it is important to be able to deliver products as quickly as possible. Our well-equipped service vans make us flexible and we can quickly respond to our customers' needs. Our spare parts warehouse is a dependable supply source guaranteeing fast delivery. We also have belt measurement tables, ensuring that both our staff and our customers can easily find the correct belt for any position.
Preventative maintenance is often the most effective way to reduce costly production downtime. We can offer customers maintenance agreements where we take responsibility for various aspects of maintenance and where the goal of the maintenance is always clearly defined in close consultation with the customer.